WWW.Fiestamovement.com/agent33
Random Hotness - Fiesta Movment
WWW.Fiestamovement.com/agent33
So if you have not heard by now Ford motor company is dothe ultimate foreign exchange program, our 100 agents will spend 6 months behind the wheel of their own Fiesta, lifestreaming their experiences, and completing monthly missions to show you what the Fiesta is all about.
What you might not know is that I Derek "Pretty Boy" Dow is one of those agents.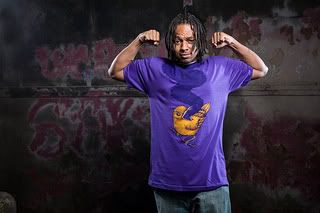 That's right it's me. Lol
How did I win?....Simple. I made a video along with 4,000 other people and prayed 2 win and yes I did. Here is the Video I submitted:
Yeah I'm just as shocked as you that that one worked lol.
Well I'm having a ball driving around a free car with free gas and my monthly missions. Matter of fact check these too out and let me know what u think?:
Mission 1
Mission 2
And make sure you follow me:
www.twitter.com/oprettyboy1
www.youtube.com/oprettyboy1
www.myspace.com/oprettyboy1
www.laap03.com